HIKING IN THE CHINESE COUNTRYSIDE
Early one autumn Saturday, venture capitalist Jennifer Yan, publisher Andrea Mingfai Chu, and I went on a day trip to the countryside with our hiking group. Our destination was Tai Hu Lake, west of Shanghai, to visit an authentic farming and fishing village.

ARRIVAL IN THE VILLAGE
After a two-hour drive from Shanghai, we arrived in the lakeside village, where we spotted local farmers selling their harvests and loading up citrus fruits to sell at market, and fishermen selling their freshly caught hairy crabs.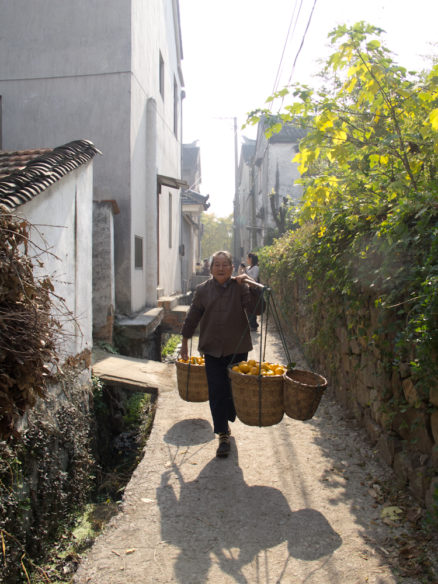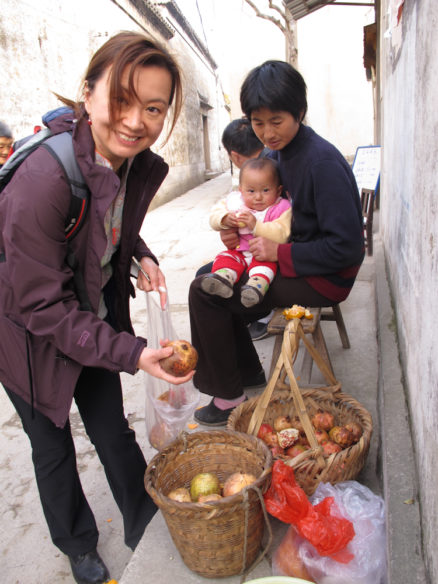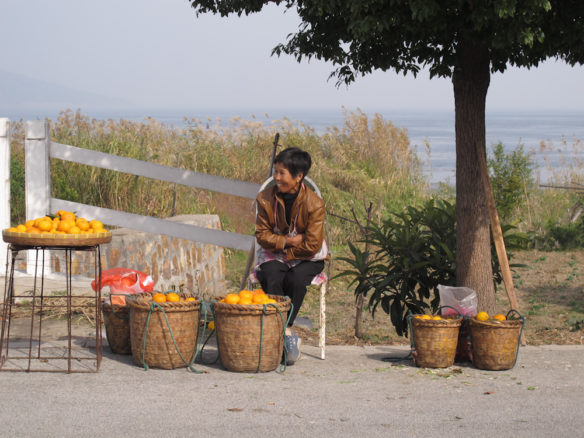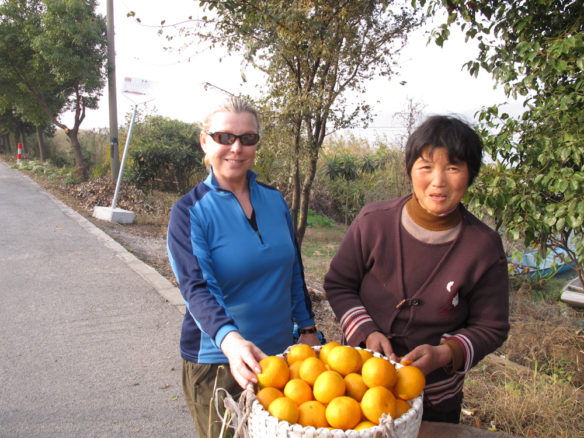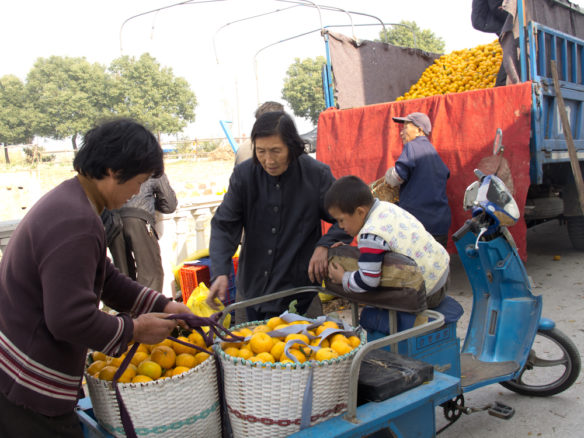 VILLAGE LIFE IN THE COUNTRYSIDE
As we explored the town, we watched locals go about their daily routine. We were warmly greeted everywhere we went.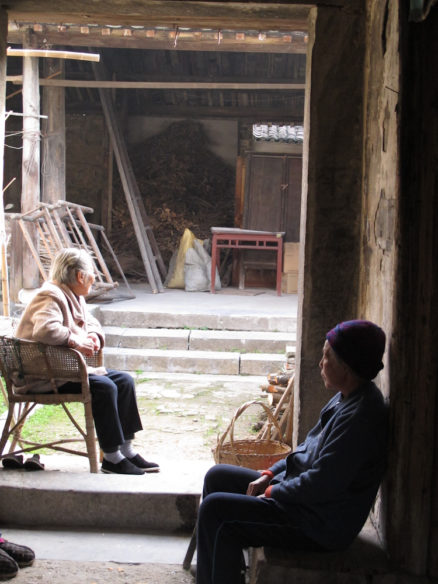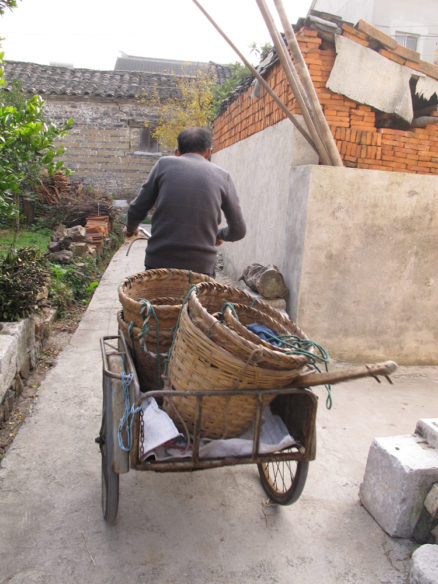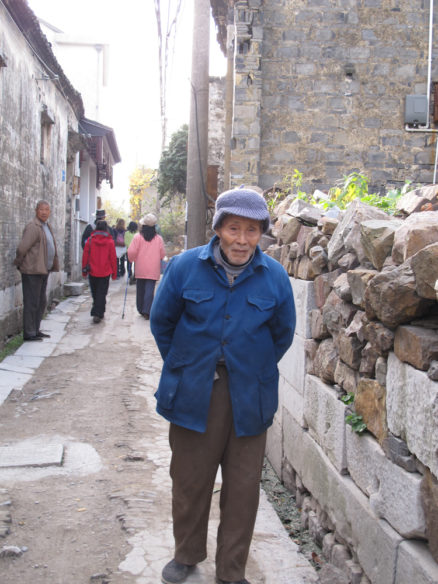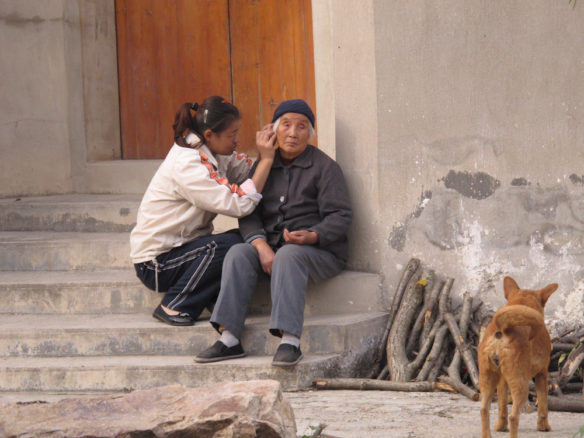 LOCAL VERNACULAR ARCHITECTURE
In the village, there was a mixture of traditional ancient Chinese architecture alongside new or recently renovated houses.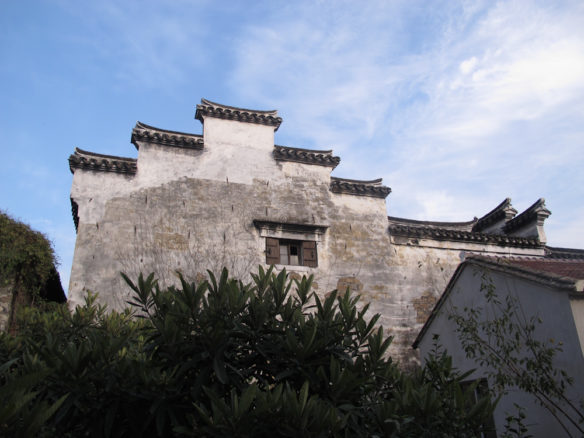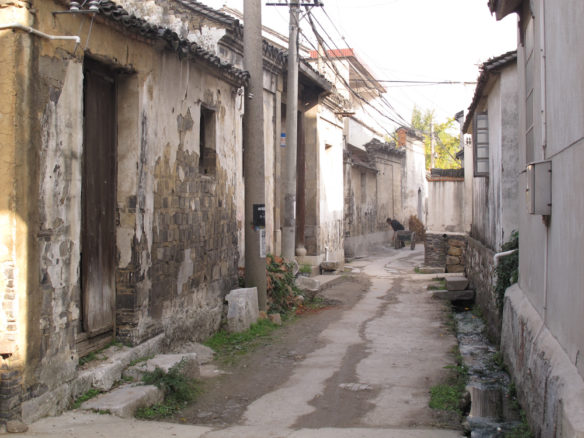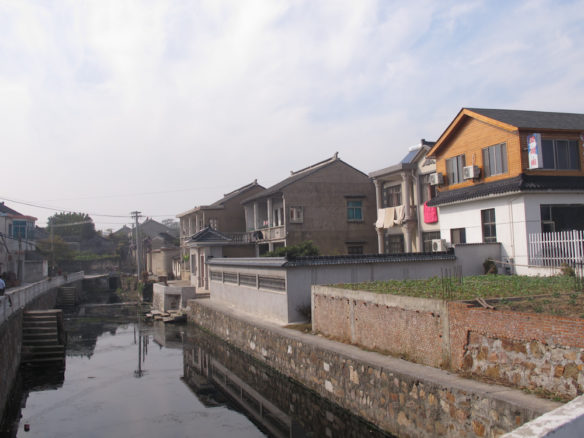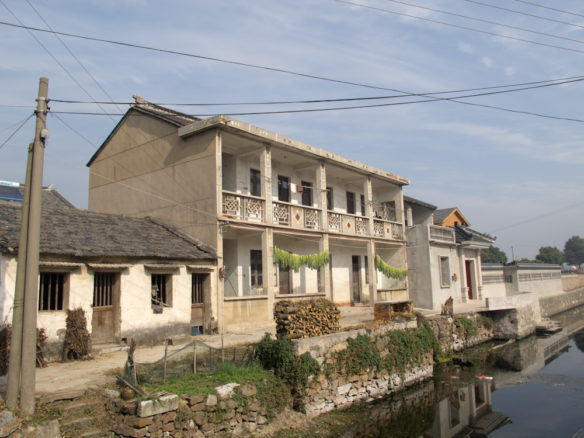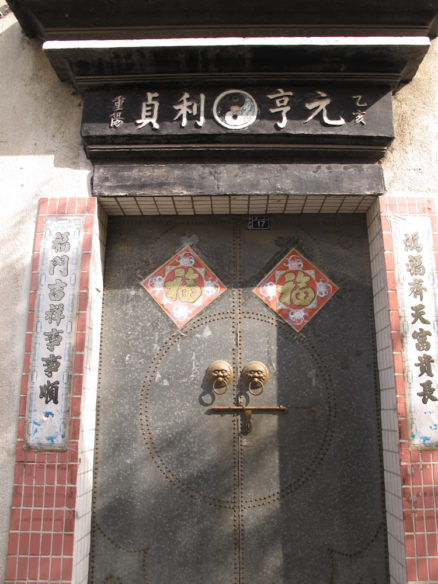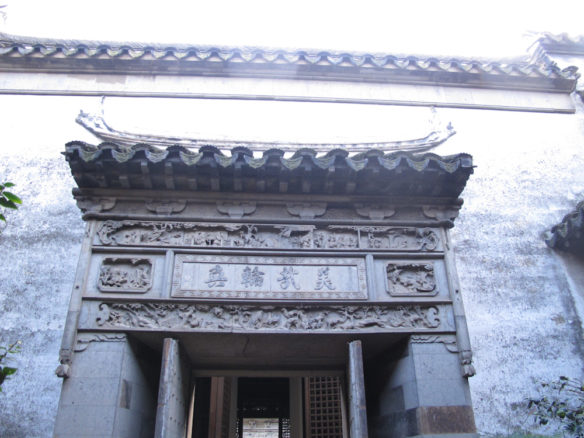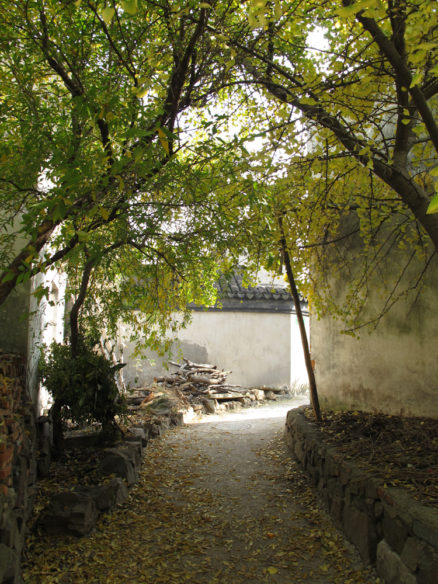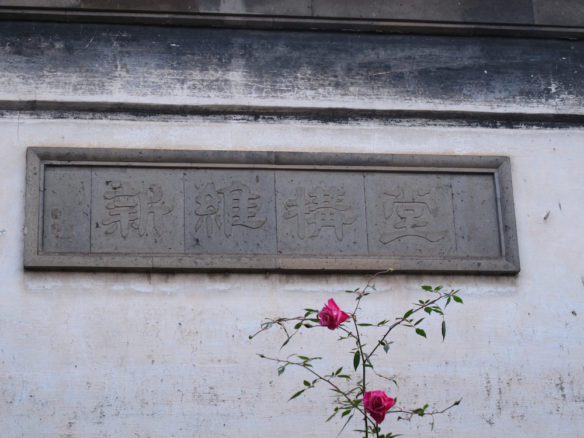 A COUNTRY LUNCHEON
We were excited to enjoy an authentic farm-to-table country lunch featuring just-picked greens and fresh fish. With a lake full of many species of fish, and cages of ducks and chicken, plus a wide variety of produce, the locals have an abundance of food sources.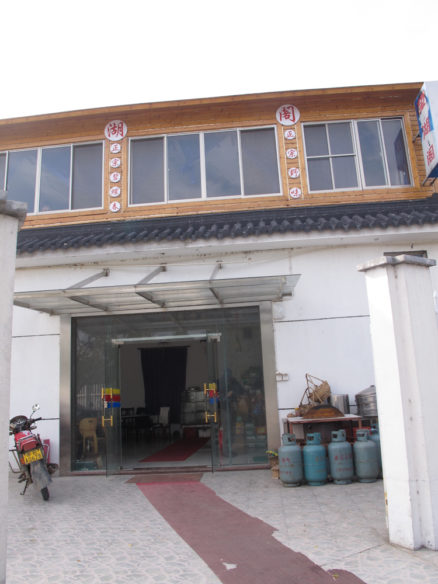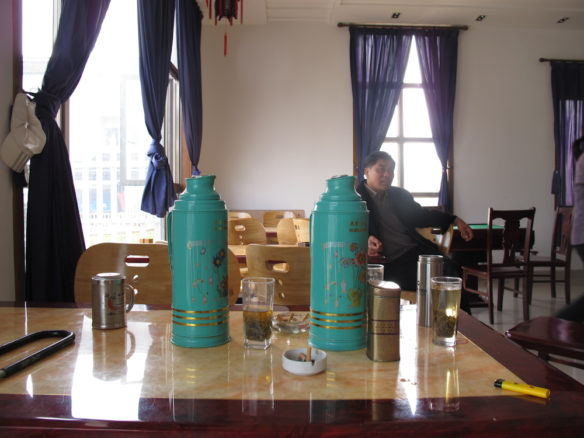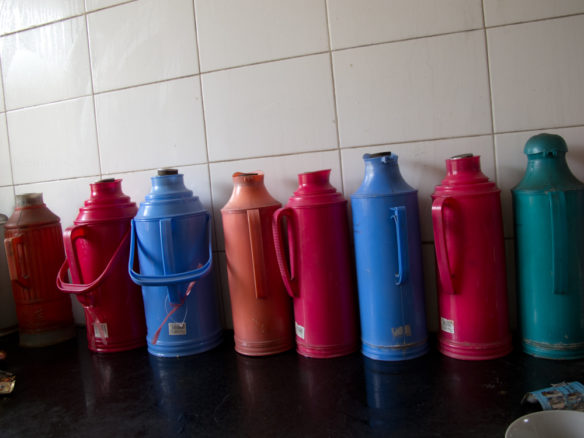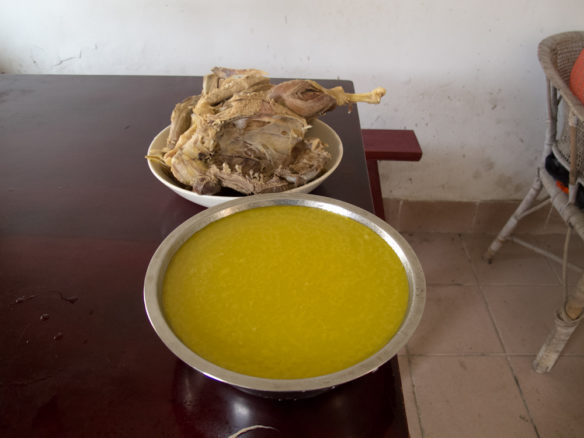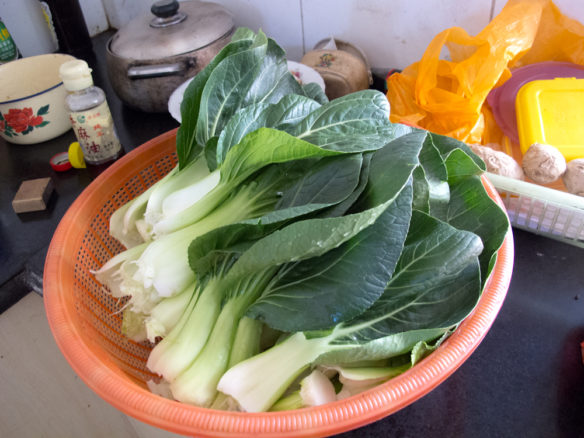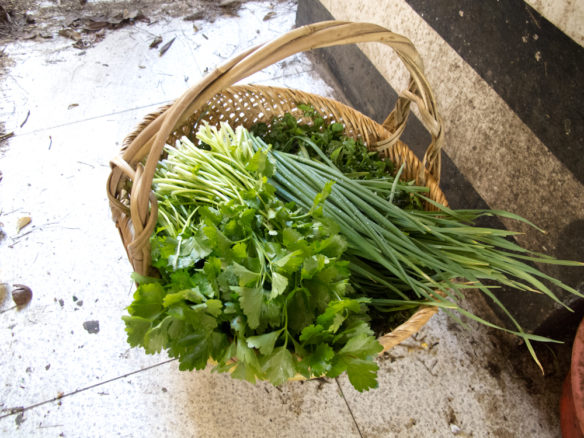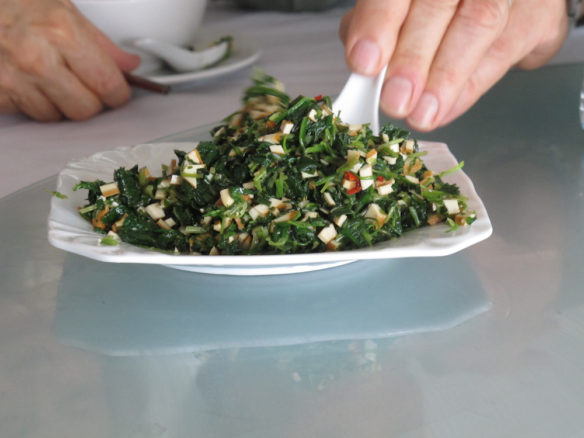 HIKING THROUGH THE COUNTRYSIDE
After lunch, our group gathered for a slow-paced, leisurely hike among the farmland and through the hills. The fresh air was a nice contrast to Shanghai's smog.
We had a chance to observe some of the traditional farming ways. Life here goes on as it has around the world for thousands of years, centered around a marketplace where farmers sell their bounty and live off the land.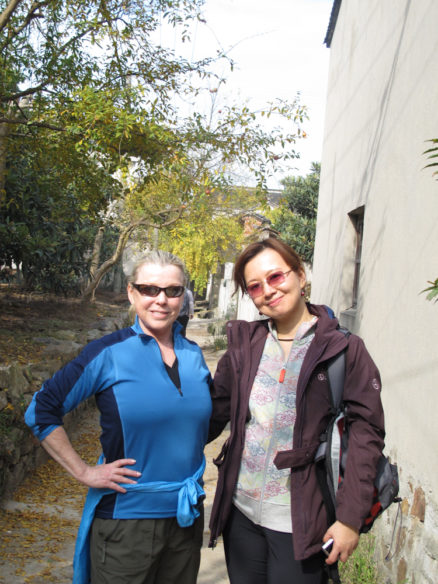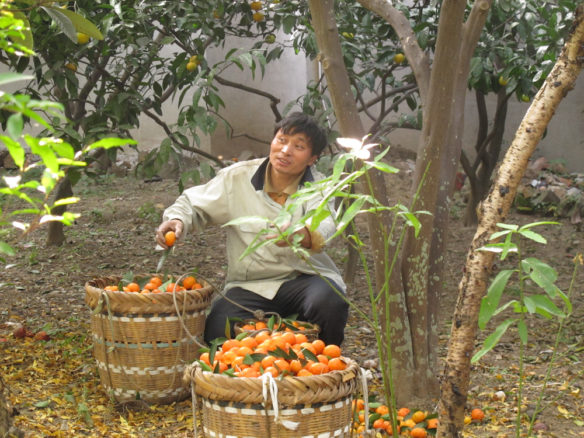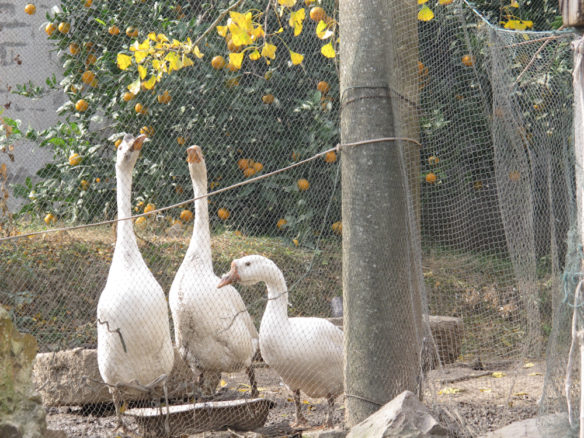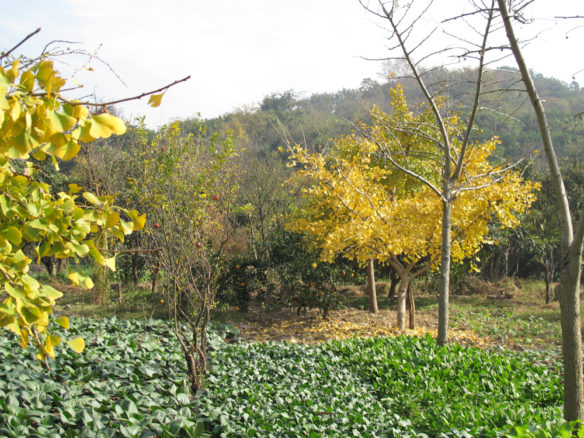 Arriving at the top of the main hill, we savored a panoramic view of Lake Tai Hu and the newly built houses below. We were astonished to see how many had solar panels installed on their roofs.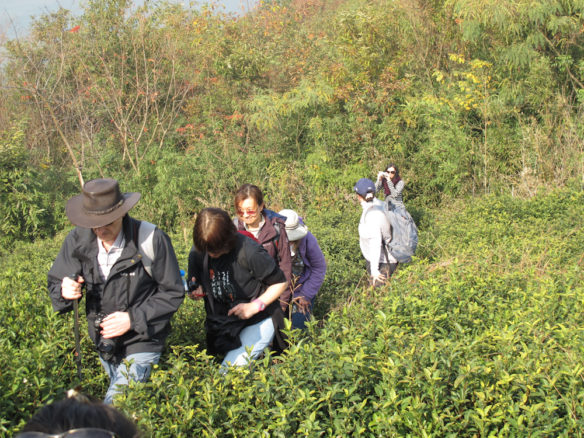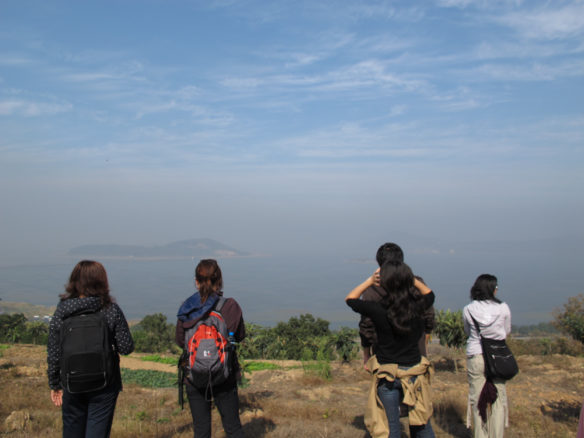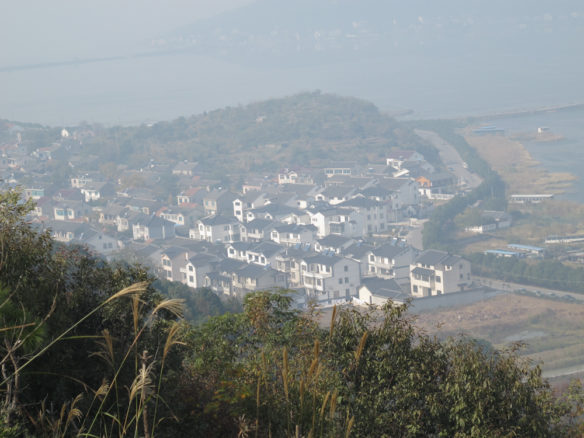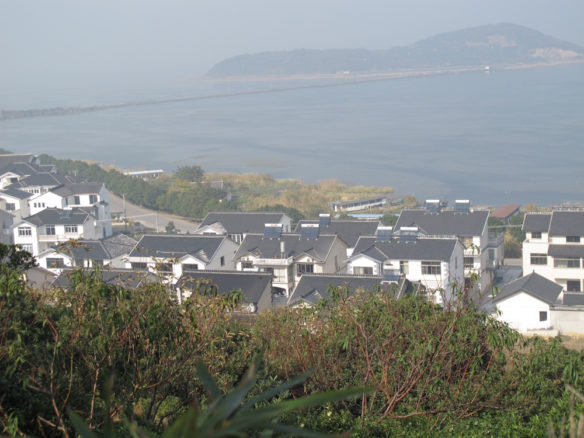 THE DESERTED HOME OF A WEALTHY LANDOWNER
I took off with Andrea Mingfai Chu, author of Shanghai Interiors, to explore the countryside on our own. We discovered a deserted house, most likely the former residence of a wealthy farmer or landlord, now used as storage.
The beauty of the dilapidated building was astounding. The bones of the former house were still visible, and there were beautiful carvings of Chinese motifs. We enjoyed imagining the lives of the former residents.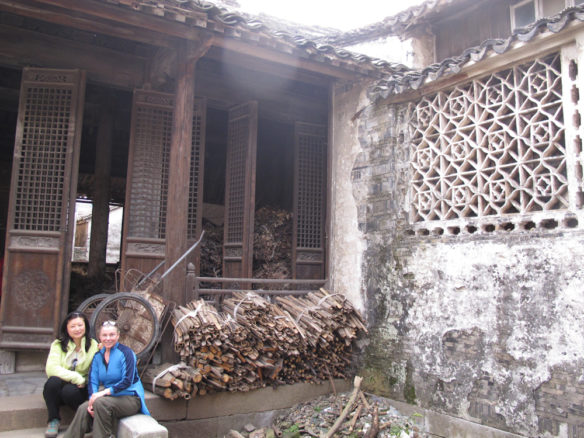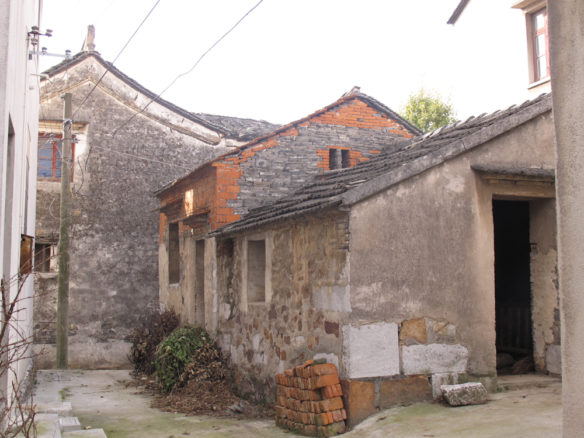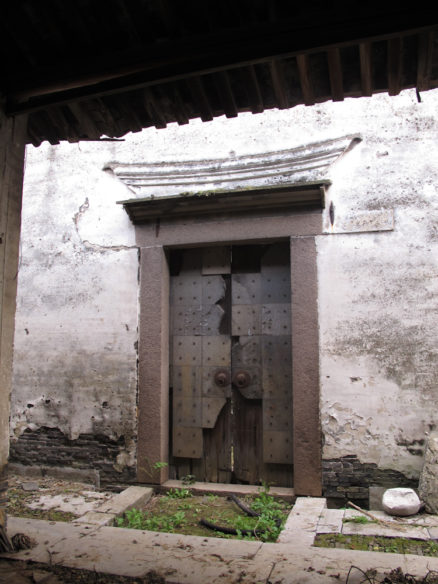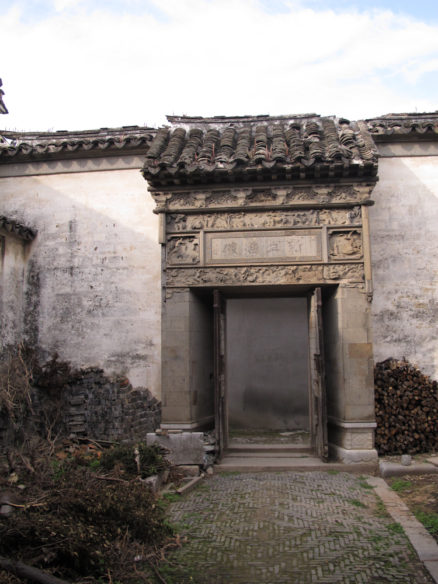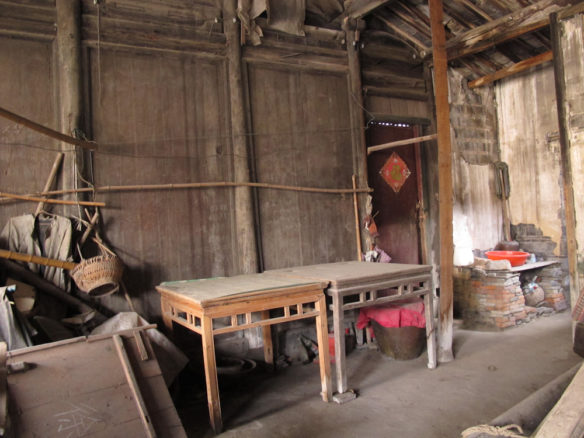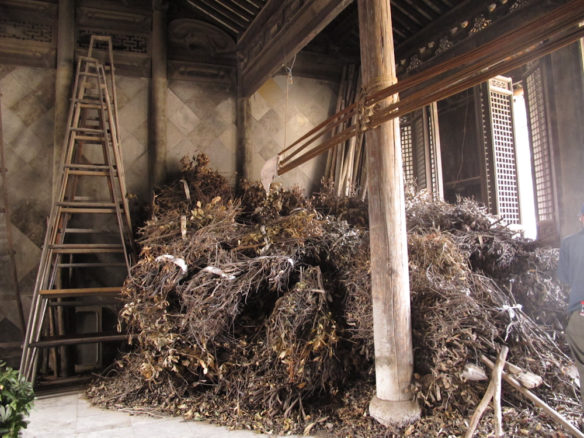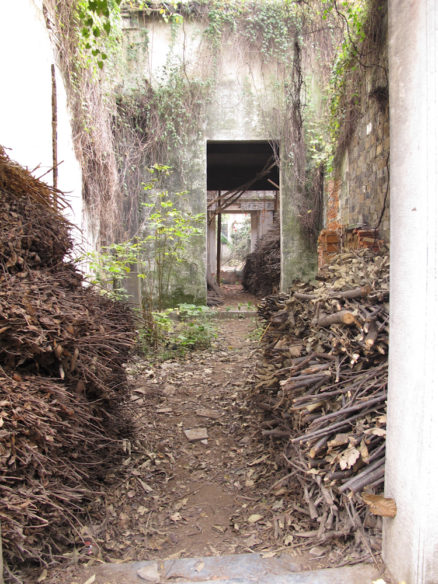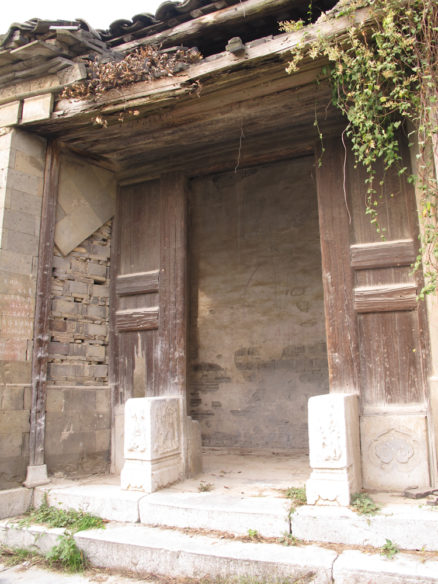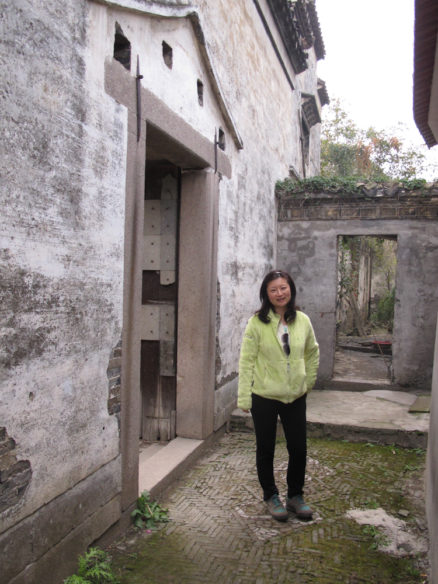 THE HAIRY CRAB DELICACY
After our afternoon hikes, we headed back to the little town's riverfront to buy some fresh hairy crabs to take back to Shanghai for dinner that night. Along with farming, another income source for locals is harvesting seafood—in addition to hairy crab, Tai Hu Lake provides shrimp, whitebait, and whitefish.
The tastiest, biggest, and most desired (and expensive!) hairy crabs come from Yangcheng Lake, slightly east of Tai Hu Lake. We joked that many crabs are probably raised elsewhere and tossed into Yangcheng just long enough to merit their exorbitant price.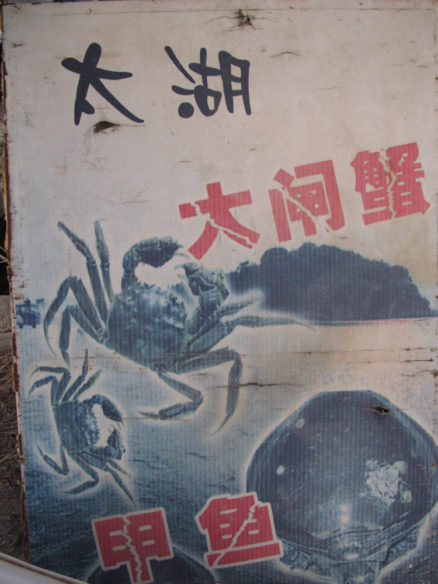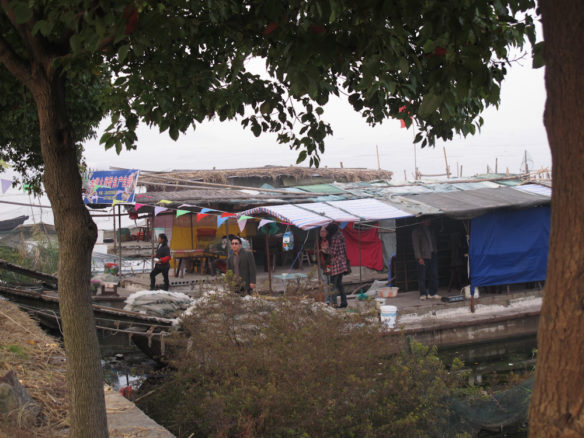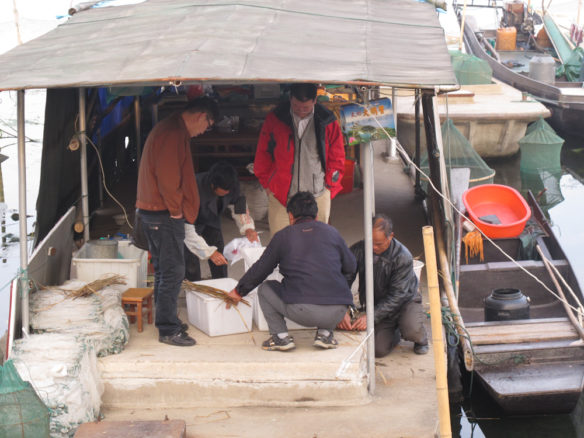 BUYING FRESH HAIRY CRABS
Hairy crabs are different than the Dungeness crabs with which Americans are familiar. They're smaller, fist-sized grey-green river crabs with bristled legs, and they are more difficult to eat. Although the official season opens in late September, aficionados wait until mid-October to enjoy them. By then, the crabs have fattened up for the cold and are producing the most roe.
You don't want to miss hairy crab, one of Shanghai's signature dishes. In season, lots of restaurants offer specialties on their menus. Sampling the crab is a learning experience, so it's best to take along a native or tour guide who can show you how it's done, much as a friend from Maine would teach you how to eat lobster. Being messy is unavoidable—and part of the fun!
Photographs by Jeanne Lawrence.
*Urbanite Jeanne Lawrence reports on lifestyle and travel from her homes in San Francisco, Shanghai, and New York, and wherever else she finds a good story.